Appeal and connect with your audience with outstanding visual
At first glance, you have to hit the home run this is how you reel them in. The perception formulated by the customers is vital, it can either make or break. With us, we'll curate visuals that not only communicate your vision but also to translate the top-tier service you offer.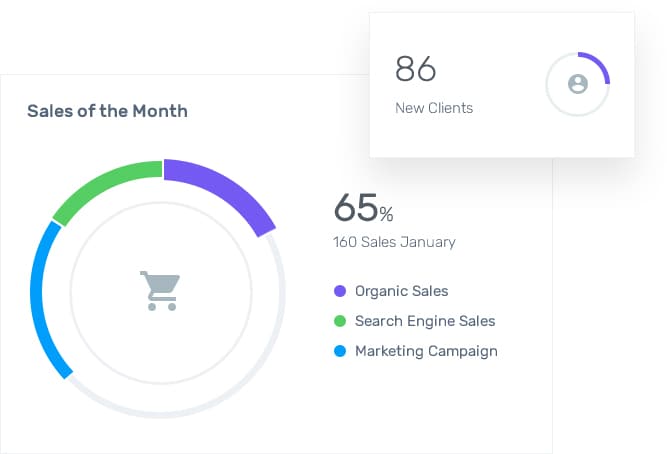 Take one step closer to true sales + marketing alignment
Take the boost with Sly Nerds!
Ready to launch your brand to even newer heights? We heard you loud and clear! Get in touch with us and level up your business with us.