Website designs built with your end-goal in mind.
Concise and cohesive, with those two factors in mind Sly Nerds makes sure that your website design is true to your brand and makes sure everything is within reach and in sight.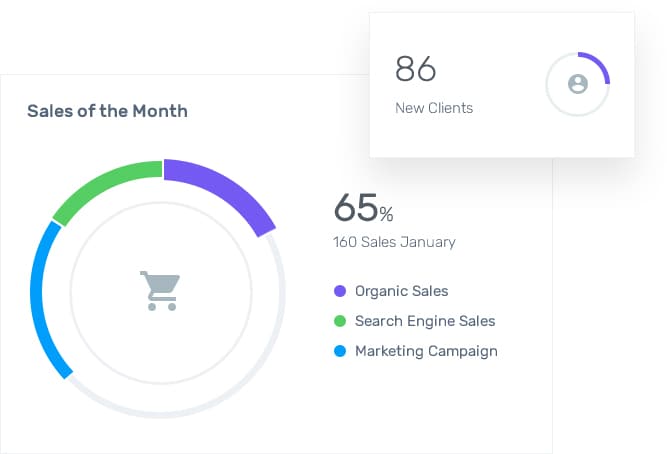 Take one step closer to true sales + marketing alignment
Take the boost with Sly Nerds!
Ready to launch your brand to even newer heights? We heard you loud and clear! Get in touch with us and level up your business with us.