Website designs built with your end-goal in mind.
Building and maintaining your own website has never been easier with Sly Nerds! It encompasses all the actions, updates, and operations required to build, maintain and manage a website to ensure its performance, user experience, and speed are optimal.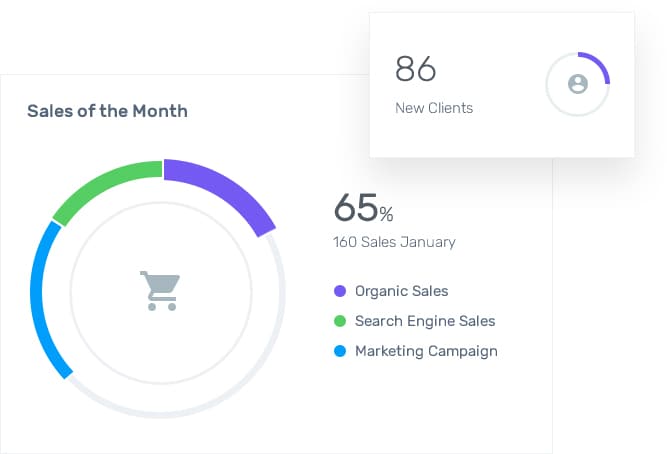 Take one step closer to true sales + marketing alignment
Take the boost with Sly Nerds!
Ready to launch your brand to even newer heights? We heard you loud and clear! Get in touch with us and level up your business with us.