Website designs built with your end-goal in mind.
A successful website design should advertise your brand and services while also generating new leads. Since the internet marketing industry is competitive, you must stand out.
Our custom websites are created with the following main goals in mind:
Cutting-edge responsive design

Client-centered design

Search engine optimized design

No downtime
Since we reside here, we are familiar with the culture, geography, and business practices. We have our ear to the ground in Las Vegas, and we'll help you outperform your competitors.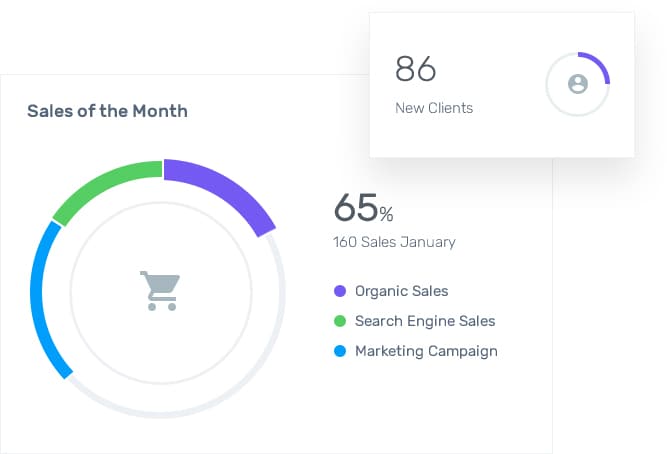 Work With Sly Nerds to Gain Improved Online Visibility
We specialize in assisting local businesses in Las Vegas with creating outstanding websites and promoting their services profitably. We were born and bred in this town, and we're committed to seeing it thrive.
As a result, we understand when you talk about your firm and what you're attempting to accomplish. If you've previously been dissatisfied with your online presence and are seeking a local and experienced group of Las Vegas web design pros to offer you a website design service that aligns with your specific needs, you are in the right place.
Make Your Las Vegas Website Stand Out
Your company's website makes the initial impression. Sly Nerds will build a good user experience and solidify your brand presence regardless of your company's size or industry. Our bespoke site designs can help you stand out in a competitive sector, regardless of the type of people you're trying to reach, the size of your competition, or the type of products or services you offer online.
We are adept at creating unique frameworks that your firm can use to implement complicated website functionalities. With many years of experience in the Las Vegas website design market, Sly Nerds is capable of offering unique website solutions to hundreds of businesses across the country. We are ready to be your next web design agency, so you can stop looking for Las Vegas web designers.
Professional Web Design in Las Vegas
Take the boost with Sly Nerds!
Ready to launch your brand to even newer heights? We heard you loud and clear! Get in touch with us and level up your business with us.